G'day Everyone,

Does anyone know much about these cars? I have been offered one for about 5K but it has a bit of rust.

The best thing about it is it still has the original VE********** numbered block.

Have tried googling but not a lot of info comes up.

I guess i don't want to be dazzled by the HSV badge if the rest of the car is a turd.

Cheers

hxbunny

MAJESTIC VANNER, Proud, Passionate, Paid Up 2018!




Posts

: 542


Join date

: 2010-04-13


Age

: 50


Location

: Southern Highlands



Hi Mark
I was always under the impression that the limited 5000i's where all just a commondore
&. Not the luxury statesman .
A mate I worked with was mad on the SV5000 if that the sort of thing it's supposed to be...
Just be carefull and check the numbers properly ,I've seen some shonky Woopsie..
My sons mate bought a HSV Areo paid top dollar and it turned out to be a base v6 auto
with a bodgey HSv improved Id plate...
Yeah, I think i've checked it all out, asked a few questions and it still has the original sales booklet with the engine number and HSV stuff.
Apparently they had the same motor as the VN SV90 tuned to 200kw, sounds pretty chunky when running, fired it up last weekend after not being started for 4 years, once it warmed up a bit ran sweet as.
Now I only have to get it home, would be good if the leather seats fitted into the HJ Stato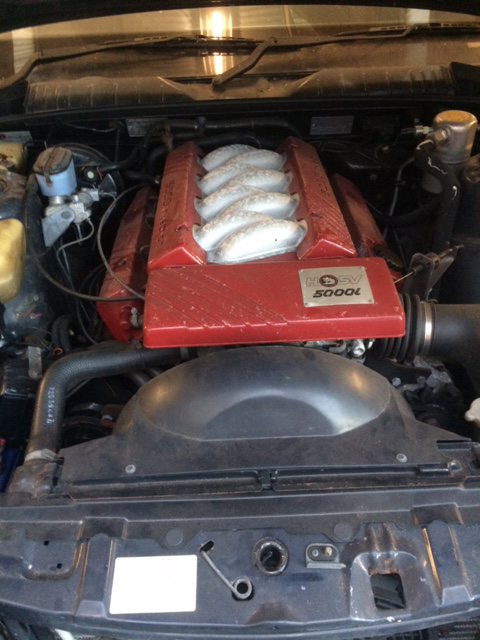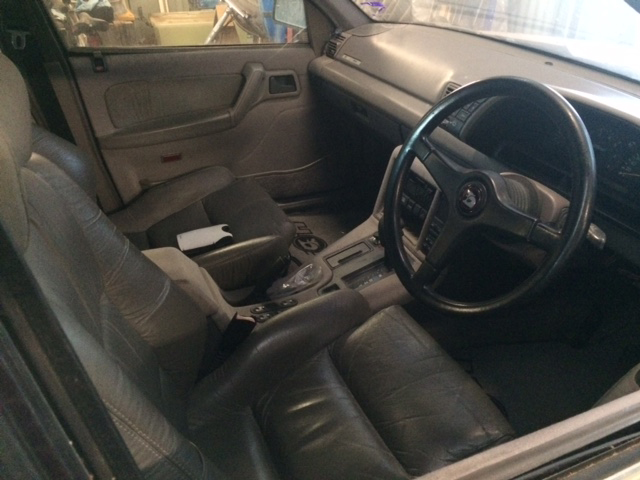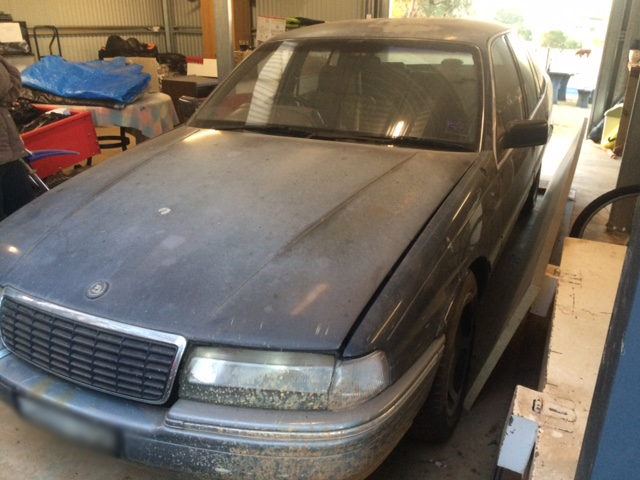 Cheers

hxbunny

MAJESTIC VANNER, Proud, Passionate, Paid Up 2018!




Posts

: 542


Join date

: 2010-04-13


Age

: 50


Location

: Southern Highlands



From memory Mark
But don't hold me to it
You can use the seat runners of the HJ
& bolt up to the leather seats and they will go in....
---
Permissions in this forum:
You
cannot
reply to topics in this forum